Five former Erasmus students, full of freshly gained experiences acquired during their studies abroad, have decided to immerse themselves in a new adventure and introduce ESN to their local university - the section was founded in 2011 at Cattolica University in Milano. Only a year after the section was established, it becomes known inside the Italian network thanks to the quantity and quality of the organized events. Let us introduce you to the very first Section in the Spotlight of this year - ESN Unicatt Milano!
The section counts around 50 active members including 5 Board members, 3 guarantors and some Board supporters who work on the specific projects or activities. The section is divided into 6 working groups - Partnerships, Communication, ESN Projects, Tandem, Culture, and Sports. In order to ensure proper integration of members, meetings are organized by each working group, focussing on plans for the future and certain skills needed.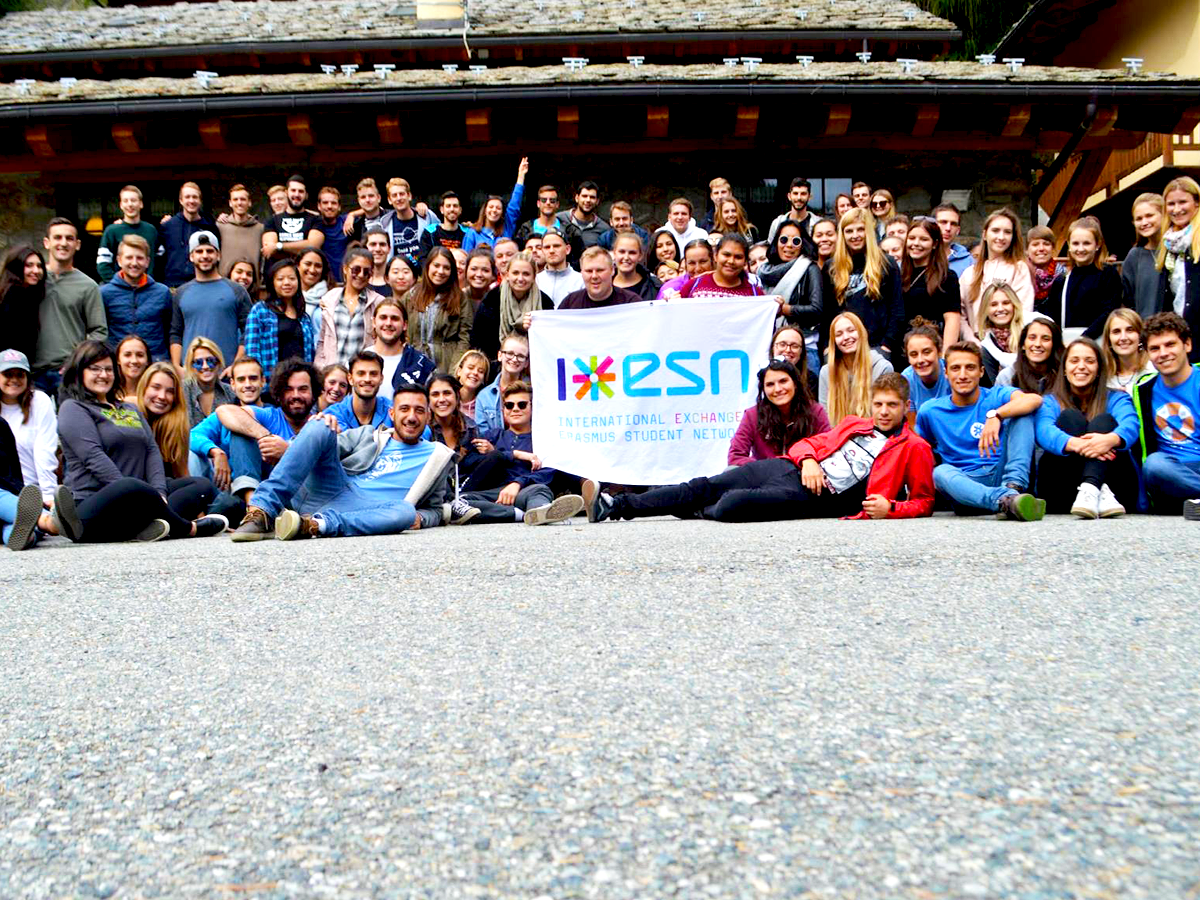 New members of the network come from two groups: "the returnees" and the international students. "The returnees" are the students returning from studying abroad. Every 2 or 3 months the "Welcome Back" activity is organized by the section in collaboration with the International Office, which is aimed at "the returnees" and their inclusion in the ESN activities. Since Cattolica University is an international university, the section is composed of international students, as well. To ensure successful integration, each new member is assigned one experienced member to mentor them. The section members also integrate newbies into the ESN community by allowing them to join groups and mailing lists in order to show them how ESN works and what kind of work the network does. To become an active member, newbies have to participate in the section meetings or become a person responsible for a certain activity.